The central government refused to take responsibility for oxygen deficiencies in the hospitals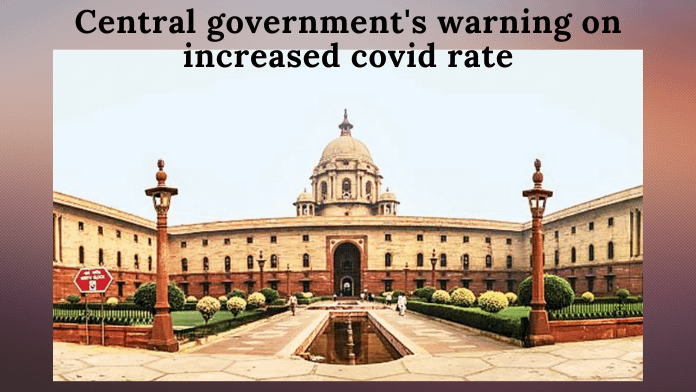 The new central Health Minister blamed state governments again for the insufficient vaccination. They blamed them instead of accepting the central government's failure. Moreover, he claimed that the central government did not have any information regarding the patients' deaths for oxygen insufficiencies in the hospitals. According to his statement, all the state governments did not let the central leadership know about the patient's death. It was due to inadequate oxygen supply.
But, such a worthless declaration of the central Health Ministry is immensely criticized by the opposition parties, including Congress, Left, TMC, and SP.
The political conflict continues between the state and central government:-
Today, a special meeting was held in Rajya Sabha to discuss the possible precautions against the upcoming third wave of coronavirus. All the opposition parties blamed the central government for the inadequate supply of covid vaccines in the meeting. Many MLAs wanted to know the reason for which the vaccination percentage of India is lower than the other developed countries.
According to the West Bengal TMC leadership, many vaccination centres are temporarily closed due to the lack of vaccine doses. But, Central Health Minister Mansukh L. Mandaviya surprisingly blamed the state government for such a critical issue. He stated that the Central Health Department notifies all the state governments in advance, informing how many doses will provide many doses.
Hence, the states must prepare blueprints accordingly. Therefore, all the states are witnessing vaccine insufficiency due to the lack of proper planning. On the other hand, Mandaviya did not answer why the central government is not supplying sufficient vaccines according to their promises. Mandaviya claimed that the 1500 PSA plants installations, which are being constructed all over India utilizing PM CARE funds, will be finished within August.
But, the vaccine trouble continues, and the manacle of covid third wave keeps progressing to the country.